Vinos de Autor

Handcrafted production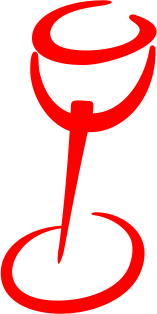 La Bodega Etu-vinos

The winery is situated on a hillside with amazing views over the Atlantic Ocean on Spains's 'Coast of Light', in a spectacular natural setting where the ocean breezes merge with the light and the earth. Etu Winery sits geographically between two of the most beautiful villages in Southern Europe; Vejer and Conil de la Frontera.

The climate combines the warmth of the South and the freshness of the Atlantic, providing a unique environment, ensuring the balanced growth of the vines and the ripening of the grapes.

Etu produces unique wines, full of expression and character, backed with organic certification.

La Bodega Etú-vinos
are the culmination of a creative, professional and a humanistic concept.


Limited production handcrafted traditional style wines made with sensitivity and flair, not for profit´s sake but for the love of wine and the land.
La Bodega

"A highly experienced and professional team.

Wines from The Costa de la Luz"

Bodega Etu-vinos
Vinos de la Costa de la Luz

Ute Mergner, is the heart and soul of the project. Although born in Germany, she is passionate about Andalusia and wines from the South. Her character and personality are magically imbued into her wines.

Hans Nerlinger is the project`s lynchpin - the architect, promoter and guiding light.
His creativity and capacity for innovation have resulted in the Bodega becoming a fine example of design and originality.

A big thank you to my mentors and teachers:
Belén Puertas
Víctor Palacios
Emma Cantos

Thanks also to the dedication and work of:
Olivas Paqui, Paqui Valdes, Jose, Paco and many more who are part of this exciting project.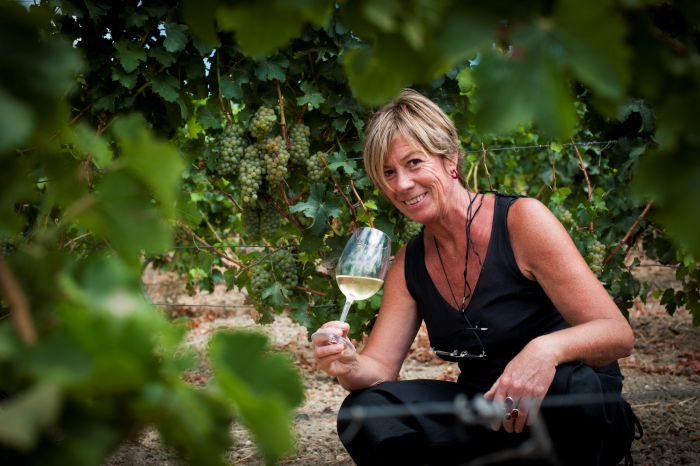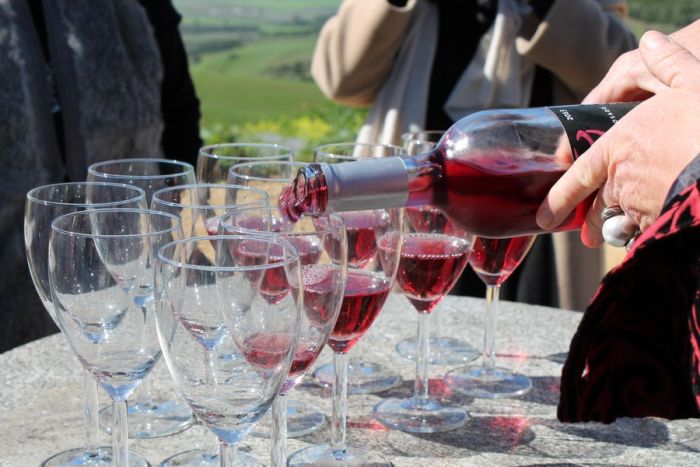 La Bodega - The Winery

"Spain's southernmost
Europe's southernmost"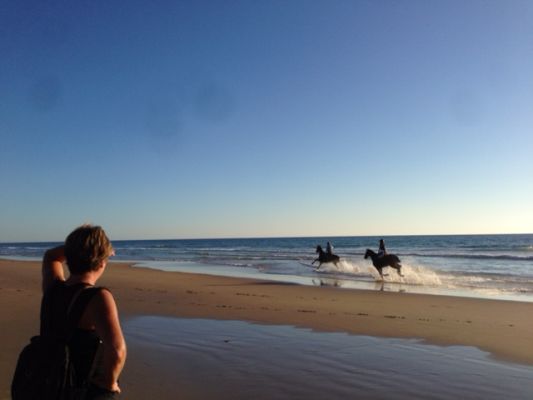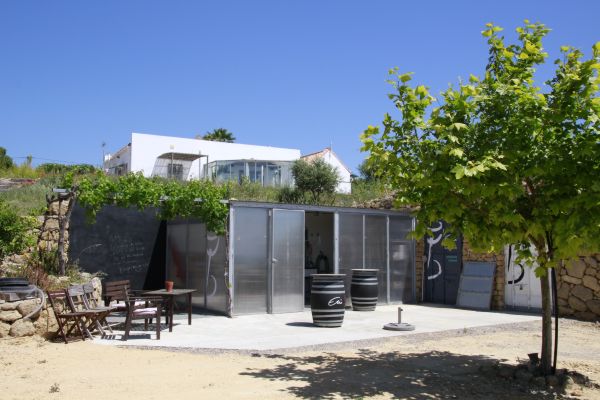 La Bodega

"The smallest in Andalusia and we think, the world's most original "



La Bodega
"la más al sur de España- "la más al sur de Europa"
La Bodega Etu-vinos se encuentra en una ladera con maravillosas vistas al océano atlántico (Costa de la Luz) en un entorno natural espectacular, donde la brisa del mar se funde con la luz y la tierra. La bodega Etu se sitúa geográficamente entre dos de los pueblos más bonitos del sur de Europa: Vejer y Conil de la Frontera.

Su clima combina la calidez del sur y la frescura del atlántico, proporcionando un ambiente único para el desarrollo equilibrado de la viña y de la maduración de las uvas.

Etu elabora vinos singulares, llenos de expresión y carácter, con certificación ecológica controlada
.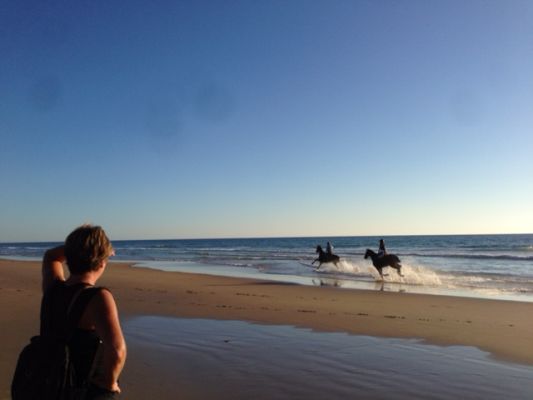 La Bodega
"más pequeña de Andalucía y más original del mundo"

La Bodega Etú-vinos nace de un PROYECTO creativo, profesional y humano.

Lleno de sensibilidad, con una producción LIMITADA de carácter ARTESANAL.

EXCLUSIVA para los amantes de los vinos de autor que buscan la identidad y la expresión del "terroir".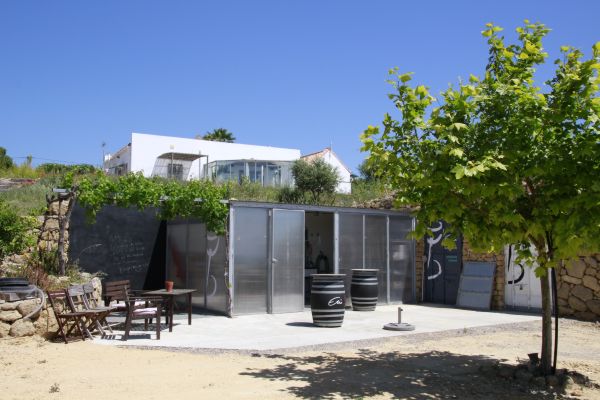 La Bodega
"con un equipo de gran experiencia y profesionalidad"
"Vinos de la Costa de la Luz"
Bodega Etu-vinos
Vinos de la Costa de la Luz

Ute Mergner, es el corazón y el alma del proyecto. Nacida en Alemania, es una enamorada acérrima de Andalucía y de los vinos del Sur. Su carácter y personalidad palpitan y dan magia a sus vinos.
Hans Nerlinger. es el arquitecto, promotor del proyecto. Su creatividad y capacidad innovadora hacen que la bodega sea un ejemplo de diseño y originalidad
Gracias a mis mentores y maestros
Belén Puertas
Víctor Palacios
Emma Cantos
Gracias a la entrega y el trabajo de
Paqui Olivas, Paqui Valdés, José, Paco y muchos más que forman parte de este ilusionante proyecto